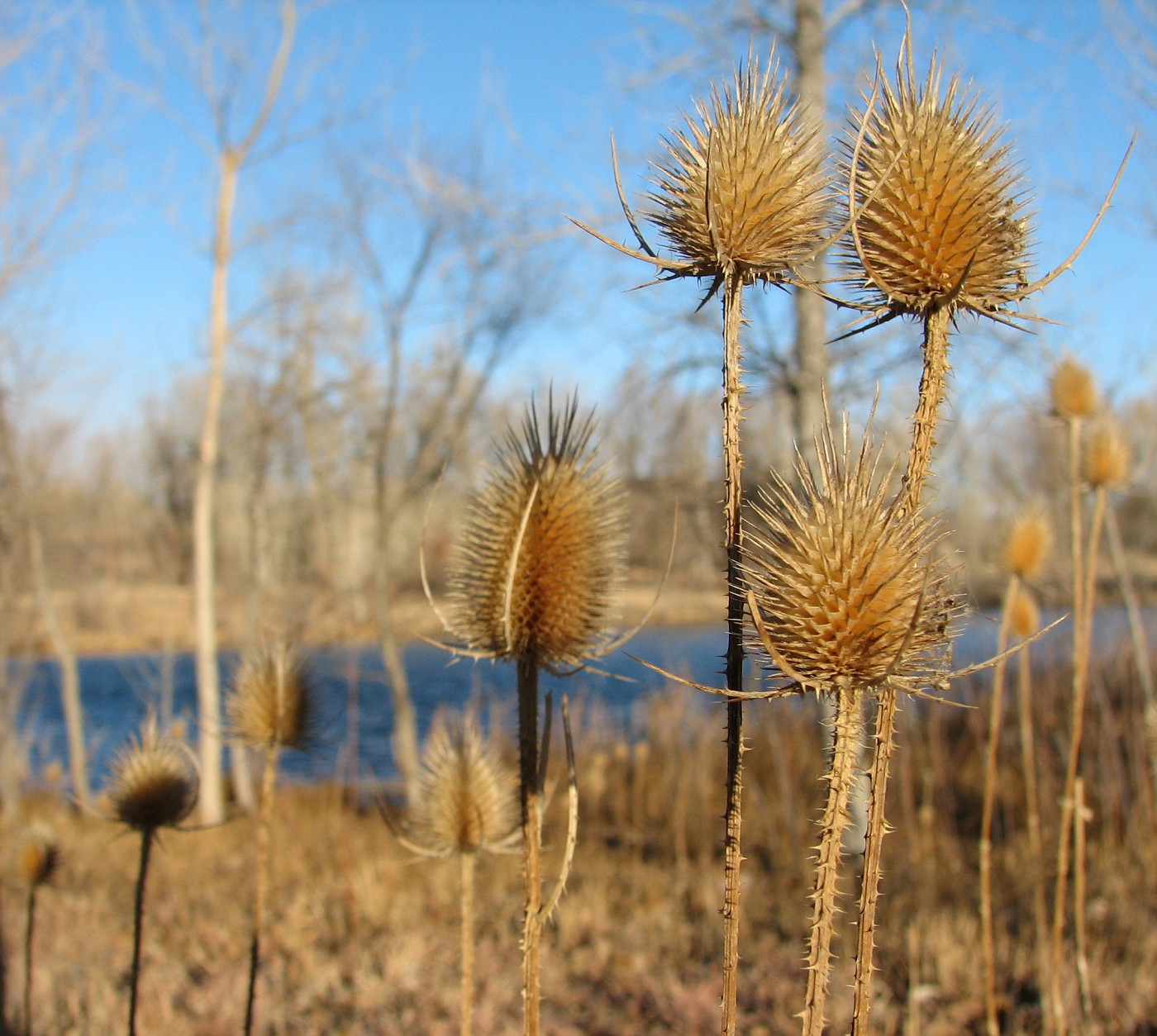 …leaving my blog in the car with the windows rolled up during a heat wave.
I'm terrible I know.
I'm at the tail end of three of the most intensive weeks of travel (Chicago, St. Louis, Boulder, Los Angeles, Santa Barbara) in the last five years, but I'll be back to freshen up in here as soon as possible.
———————————————
*sol bows her "namaste" and gratitude to World Nomads Travel Insurance, ThinkHost and MercuryFrog for their ever-supporting roles in the realization of her dream.
(Visited 56 times, 1 visits today)